This year's winner of the Liz Conrad Scholarship Fund is Denise Plauché! Denise will receive free tuition to both Illustrators' Day AND Springmingle.
We had several amazing submissions this year to sort through - there is no shortage of talent in our Southern Breeze region! So if you didn't win this year, please try again next year!
Of the three pieces Denise submitted, this one will be her featured piece during the award ceremony: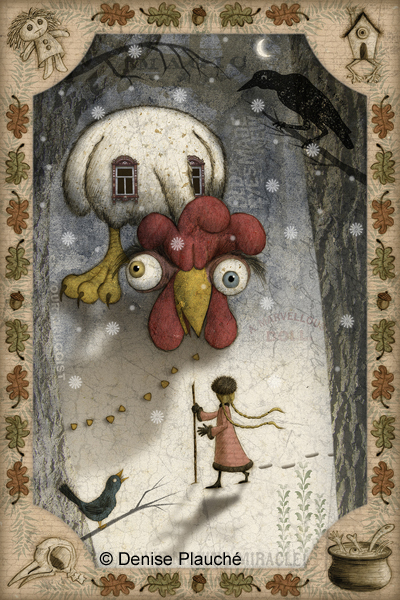 CLICK HERE
to see more of Denise's beautiful work!