The race was tight this year, but the judges (
R. Gregory Christie
,
Mark Braught
, and myself) agreed...
Connie Lynn Reilly
is this year's
Liz Conrad Scholarship
winner!
Connie has been a professional portrait artist for many years, with quite the record of credentials, and she is starting a new chapter in life adapting her distinct skills and expertise towards children's books. We think her chances are very good!
The scholarship consists of free tuition to attend both Springmingle and Illustrators' Day along with a free portfolio review during Springmingle.
Connie was thrilled with the news, "How encouraging is that!?" (I love making that phone call.) And I know Liz would be thrilled with Connie's prospects as well. What better way to honor our lost friend than by encouraging new ones along this path of children's literature that we love so much.
Here are Connie's winning submission pieces: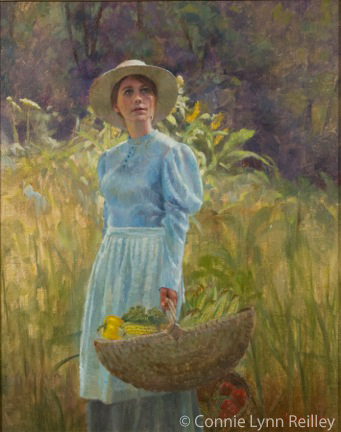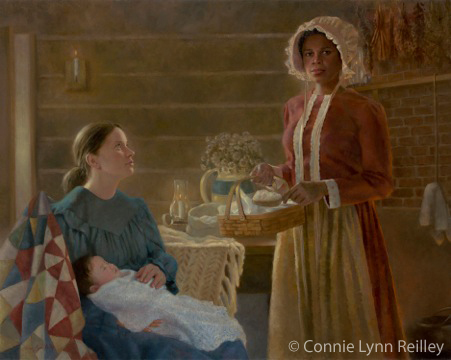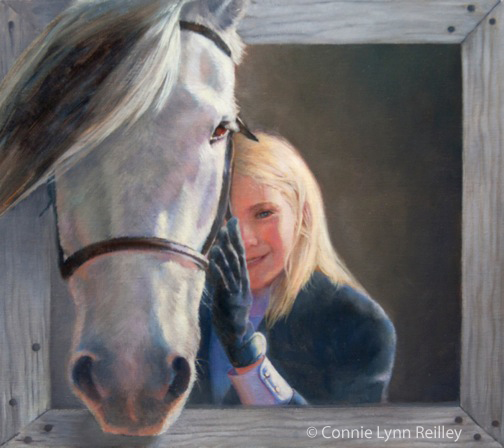 The decisions are often tight on the scholarship fund, so if you didn't win this year - please try again next year! Your chance to win is probably just around the corner.
Cheers,
Elizabeth O. Dulemba
Southern Breeze Illustrator Coordinator
http://dulemba.com