Southern Breeze presents: A Sketch-Book Event
featuring the Indian parable of
The Blind Men and the Elephant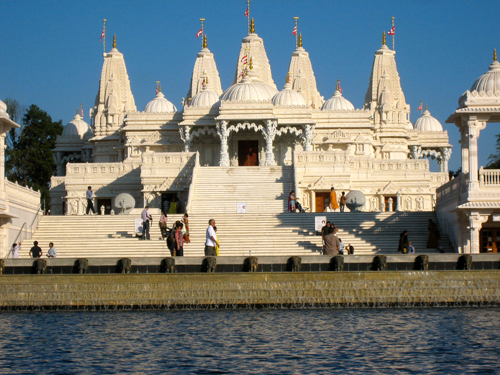 Regardless if you're an SCBWI writer or illustrator, you're invited to join us for SCBWI's Sketch-Book Event as we visit the BAPS Shri Swaminarayan Mandir, to seek inspiration in this beautiful and ornate Hindu place of worship. Statues of elephants and peacocks, as well as unique architecture create an exotic atmosphere that is sure to invigorate your creativity. We've planned several optional challenges, which are designed to have you approach your sketches and stories from a new perspective.

Saturday, September 28, 2013 9:00 am 'til noon
(We'll all go for lunch afterwards)

On arrival, please give your name at the gate, park and then meet in front of the Gift & Book Shop. Since this is an active place of worship, there are a few things to keep in mind.

• Shorts, skirts, and sleeveless tops are not allowed.
• Although photography and videography is permitted outside, they are not allowed from the podium level and inside the Mandir.
• All visitors must remove their shoes in the shoes drop off area before entering the Mandir. It is recommended that everyone wears socks as the marble inside the Mandir can be cold.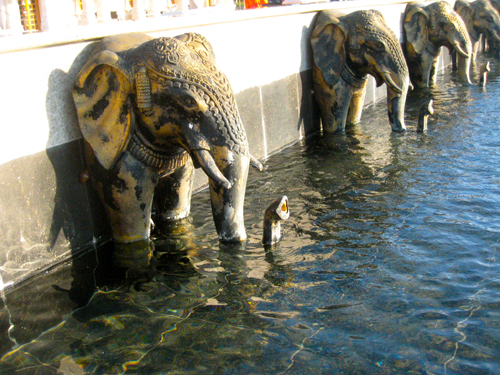 The address is:
460 Rockbridge Road NW
Lilburn, GA 30047
Please visit the web site for directions
http://atlanta.baps.org/contact.html
Be sure to RSVP as soon as possible to michael at austinillustration dot com

Other than lunch, this is a free event.